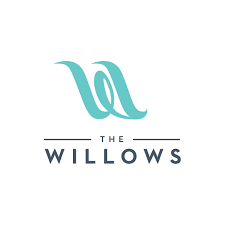 DETAILS:

DATE: Tuesday, September 24, 2019

CHECK-IN: 7:30am

BREAKFAST: 8:00am

PROGRAM: 8:30am-9:30am

LOCATION: The Willows- 6729 Westfield Blvd. Indianapolis, IN 46220

COST: This event registration is closed. Check back with us next year! Guests are invited and encouraged to support the organization by making a donation at the event. Check; Cash; and Credit Card are acceptable forms of payment. Text-to-Give and Requested Billing accepted.
PROGRAM:

The 2019 Salute to Families breakfast will feature Families First's 24-Hour Crisis & Suicide Intervention Hotline – a crisis call center in the National Suicide Prevention Lifeline network.

Young Actors Theatre (YAT) will perform an original short theatrical production related to crisis calls that Families First has received from young people.

Since 2005, YAT has transformed into the largest youth theatre in Indianapolis. Last year, YAT brought Self-Empowerment Theatre to nearly 2,000 students and reached over 10,000 audience members across the state of Indiana.