SOLUTIONS
To have the greatest positive impact on both our community and the client population we serve, Families First employs advocacy to promote public policy that strengthens and supports central Indiana families and helps individuals realize their full potential. As a frontline social service organization, Families First is uniquely positioned to speak to the current needs of central Indiana families and suggest possible solutions for meeting those needs.
PRINCIPLES
Whether Families First will take a public stance on an issue is determined by the President and Executive Committee of the Board of Directors. Families First is non-partisan and non-ideological, and determines involvement and/or engagement in public policy issues based on the following underlying principles:
Strong families are the greatest asset for healthy communities.
Nonprofit community-based organizations play a critical role in building healthy communities by promoting strong families.
Populations facing the greatest need and greatest disparities should be prioritized.
LEAD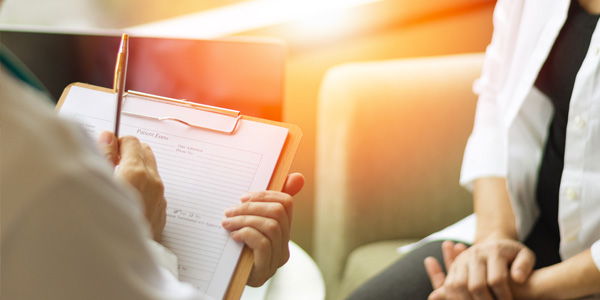 Families First is integral in initiating and participating with the key players in discussions, decision-making and action on issue. Significant staff time will be devoted to issue.
SUPPORt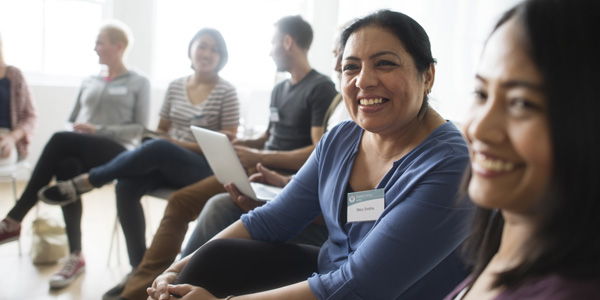 Families First joins with coalitions or partner groups in creating community dialogue and awareness, but does not take the lead.
MONITOR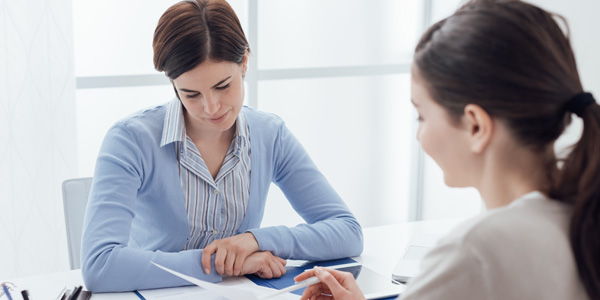 Families First's staff leadership is aware of potential issues, and is keeping abreast of research and public policy related to the issue. Families First will monitor issues should action level need to be elevated.