SOLUTIONS
To have the greatest positive impact on both our community and the client population we serve, Families First employs advocacy to promote public policy that strengthens and supports central Indiana families and helps individuals realize their full potential. As a frontline social service organization, Families First is uniquely positioned to speak to the current needs of central Indiana families and suggest possible solutions for meeting those needs.
PRINCIPLES
Families First is non-partisan and non-ideological, and determines involvement and/or engagement in public policy issues based on the following underlying principles:
Strong families are the greatest asset for healthy communities.
Nonprofit community-based organizations play a critical role in building healthy communities by promoting strong families.
Populations facing the greatest need and greatest disparities should be prioritized.
LEAD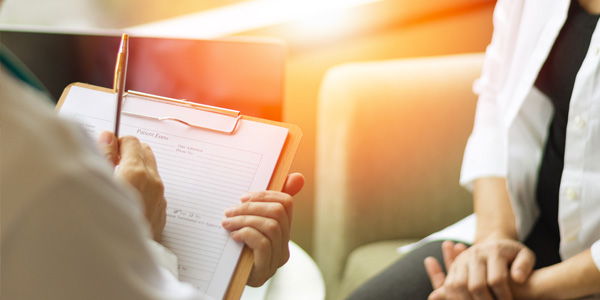 Families First is integral in initiating and participating with the key players in discussions, decision-making and action on issue. Significant staff time will be devoted to issue.
SUPPORt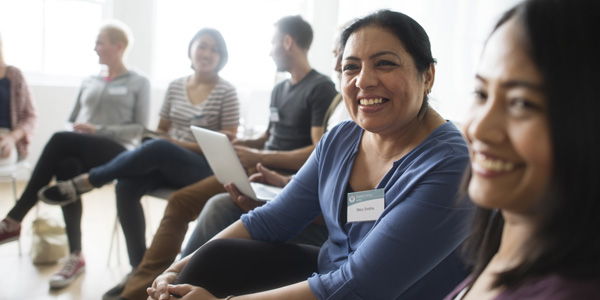 Families First joins with coalitions or partner groups in creating community dialogue and awareness, but does not take the lead. Whether Families First will take a public stance on an issue is determined by the President and Executive Committee of the Board of Directors.
MONITOR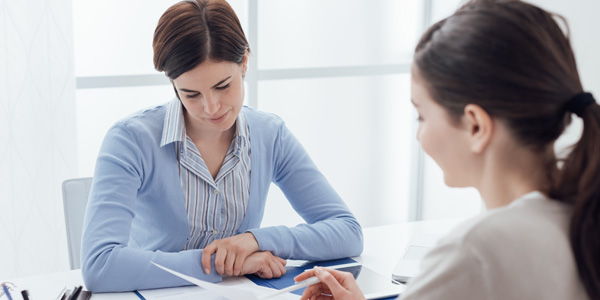 Families First's staff leadership is aware of potential issues, and is keeping abreast of research and public policy related to the issue. Families First will monitor issues should action level need to be elevated.
2019 Public Policy Advocacy Agenda
Expand treatment and prevention services for substance abuse and mental illness
Expand access to mental health and addictions prevention, early intervention, and treatment services for Hoosiers of all ages

Expand training in evidence-based prevention and awareness for youth-serving professionals

Adjust supervisory requirements for licensure of behavioral health practitioners to increase access for those seeking treatment, incorporate new technologies, and encourage pursuit of careers in behavioral health practice

Action Level: SUPPORT
Ensure adequate protection and support for individuals who are victims of, or at risk of, domestic violence, abuse, financial exploitation, trafficking, or other mistreatment:

Implement procedures to ensure prompt testing of rape kits and eliminate backlog of untested kits

Support operational reforms and increased funding for the Adult Protective Services system

Increase access to reliable surrogate decision-making and financial caregiving services for vulnerable adults by creating reimbursement opportunities for approved service providers

Strengthen protections for victims of human trafficking through enhanced intervention services for victims and increased criminal penalties for perpetrators

Define bias-motivated crimes, establish penalties, and enhance reporting requirements

Action Level: SUPPORT

Respond to the growth in numbers of children entering the child services system and the increasing acuity of their needs:

Support a transparent, unbiased and thorough study of DCS, with prompt implementation of corrective measures that reduce risks and promote positive outcomes for children

Raise reimbursement rates for agency providers serving DCS cases

Action Level: SUPPORT

Promote economic opportunity and stability for low-wealth individuals and families:

Eliminate the lifetime ban on access to Supplemental Nutrition Assistance Program (SNAP) benefits for people with drug felony convictions

Oppose work requirements for SNAP beneficiaries

Protect access to public benefits for low-income legal immigrants

Ensure access to quality child care and pre-K educational opportunities regardless of income or employment status of parents/caregivers

Ensure access to safe, quality affordable housing for all regardless of employment status

Support a 36% interest rate cap on payday loans, and oppose predatory lending practices

Support paid family leave for all Hoosier families

Protect tax credit programs such as the State Earned Income Tax Credit (EITC); Neighborhood Assistance Program (NAP); and Individual Development Accounts (IDA).

Action Level: SUPPORT
---
Promote immigration policies that keep families together, protect asylum seekers, and provide pathways to citizenship for immigrant residents.

Action Level: SUPPORT