clients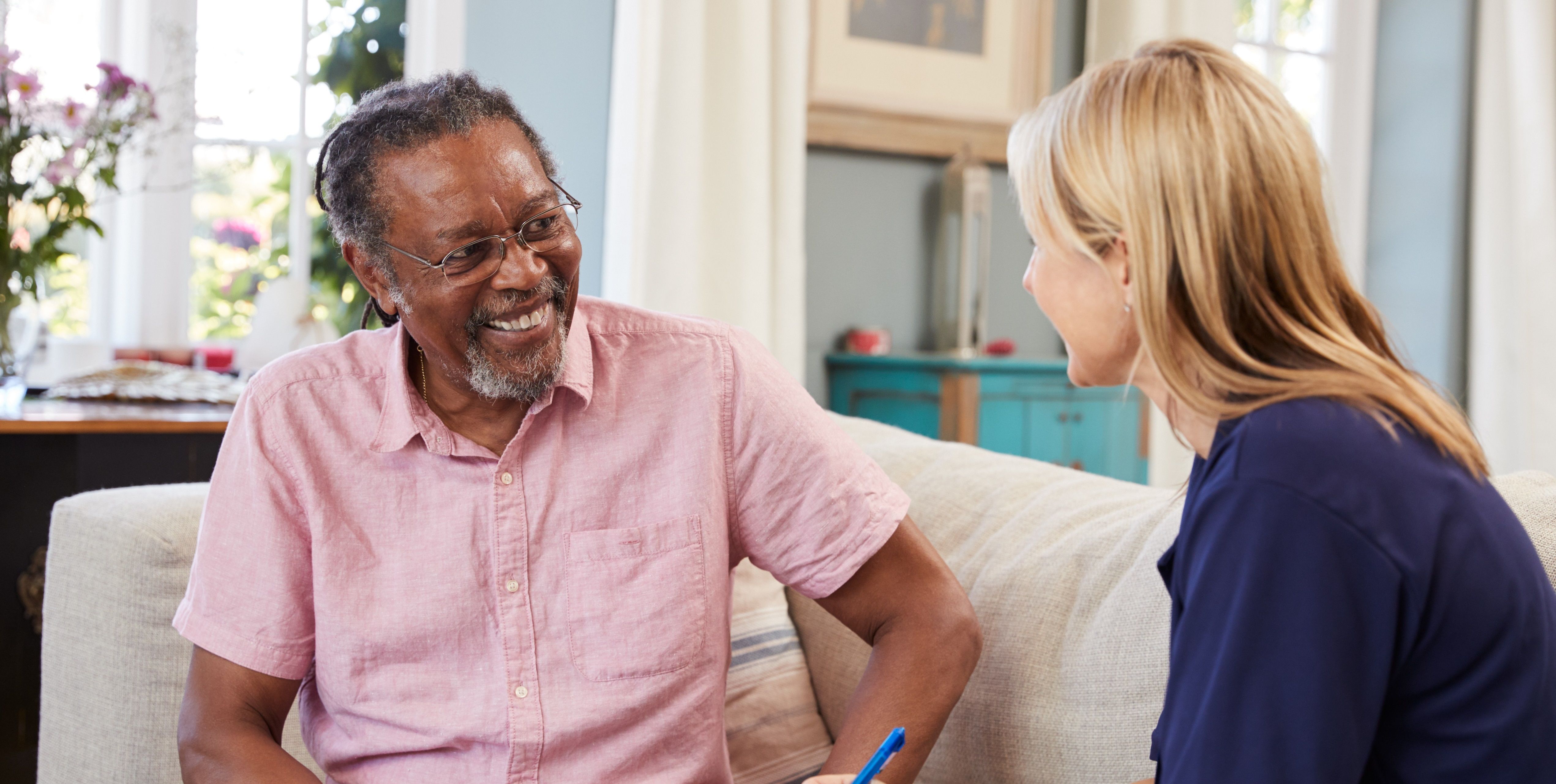 More than half of the current Older & Challenged Adult Services program clients have been victims of some type of crime as adults--most frequently financial exploitation, but also physical abuse, neglect, sexual abuse, and domestic violence.

PROGRAM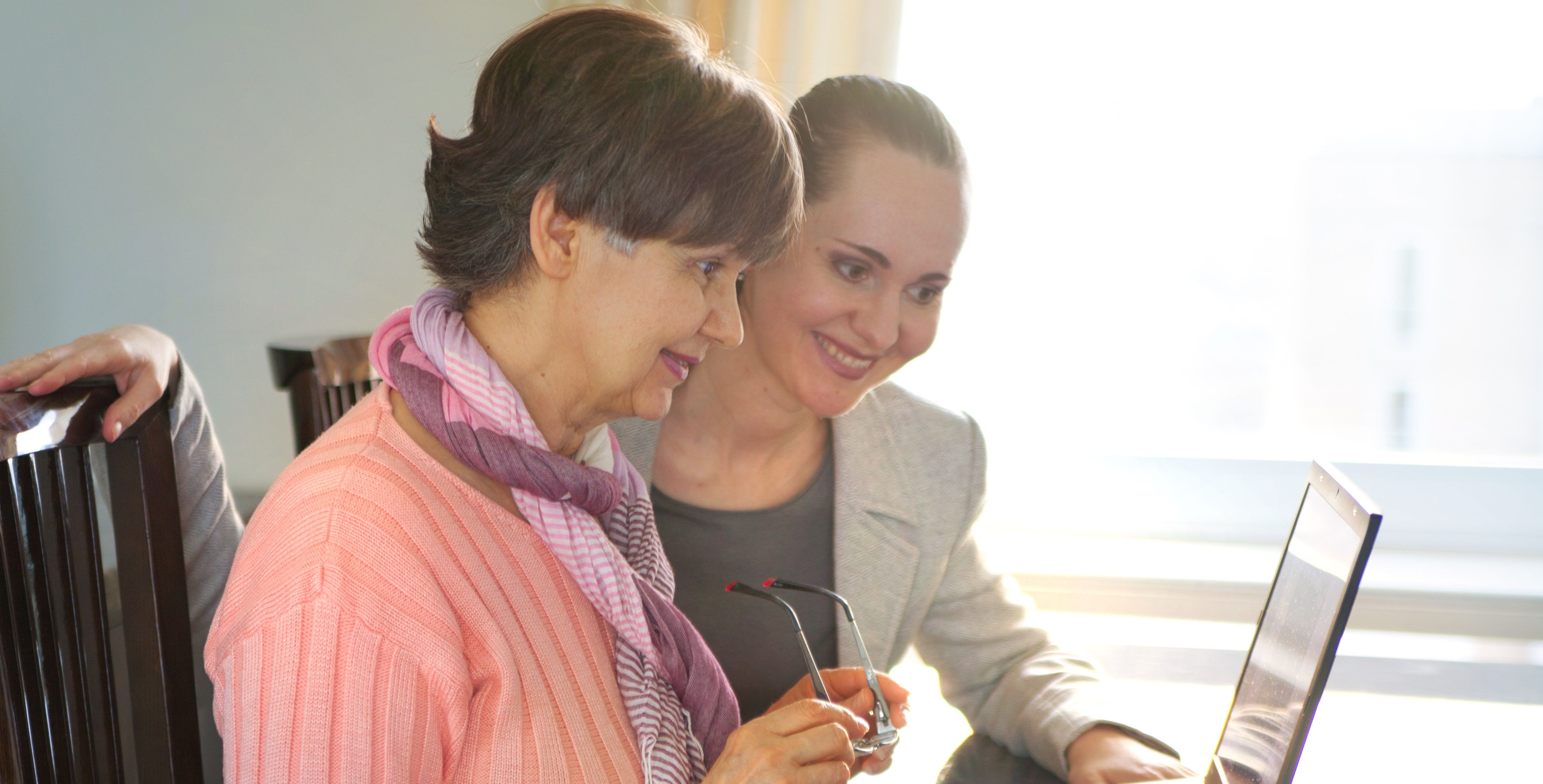 Families First's team of case managers provide compassionate, non-medical home-based care to protect the well-being of older and challenged adults, enabling them to achieve the highest degree of independence and quality of life possible.

GOALS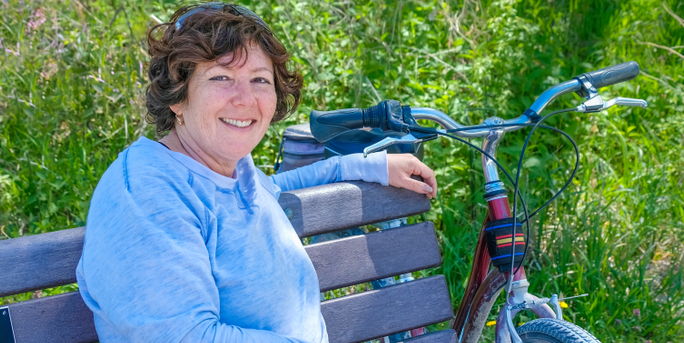 Program goals are: to ensure safe and appropriate housing; an adequate supply of nutritious food; hygienic living conditions; protection from exploitation and mismanagement of their limited resources; regular and timely health care; and access to all relevant benefits and community resources.
services are available to:
Adults 18 years and older who live in Marion County and are in need of in-home case management and other supportive services
Adults who are at risk of abuse, neglect, exploitation or premature institutional placement
Our program supports older adults as well as adults with intellectual/developmental disabilities, chronic mental illness, and other cognitive challenges—helping them make appropriate decisions and manage personal affairs. Through case management, representative payeeship, and sometimes guardianship, Families First provides safety to those who need it most.
We all want all family members to be able to live with dignity, safety and maximum possible independence.
WE ENSURE YOUR LOVED ONE IS:
Living in a safe environment

Receiving appropriate medical care

Receiving assistance to complete daily tasks such as self-care and housekeeping

Managing mail, correspondence and personal finances

Engaging socially with family and friends

Connecting with other community services and resources as needed

Protected from exploitation, abuse and self-neglect

The program provides comprehensive in-home assessments to identify each client's needs. Staff then develop an individualized care plan with input from the client and his/her support system and deliver high-quality in-home services.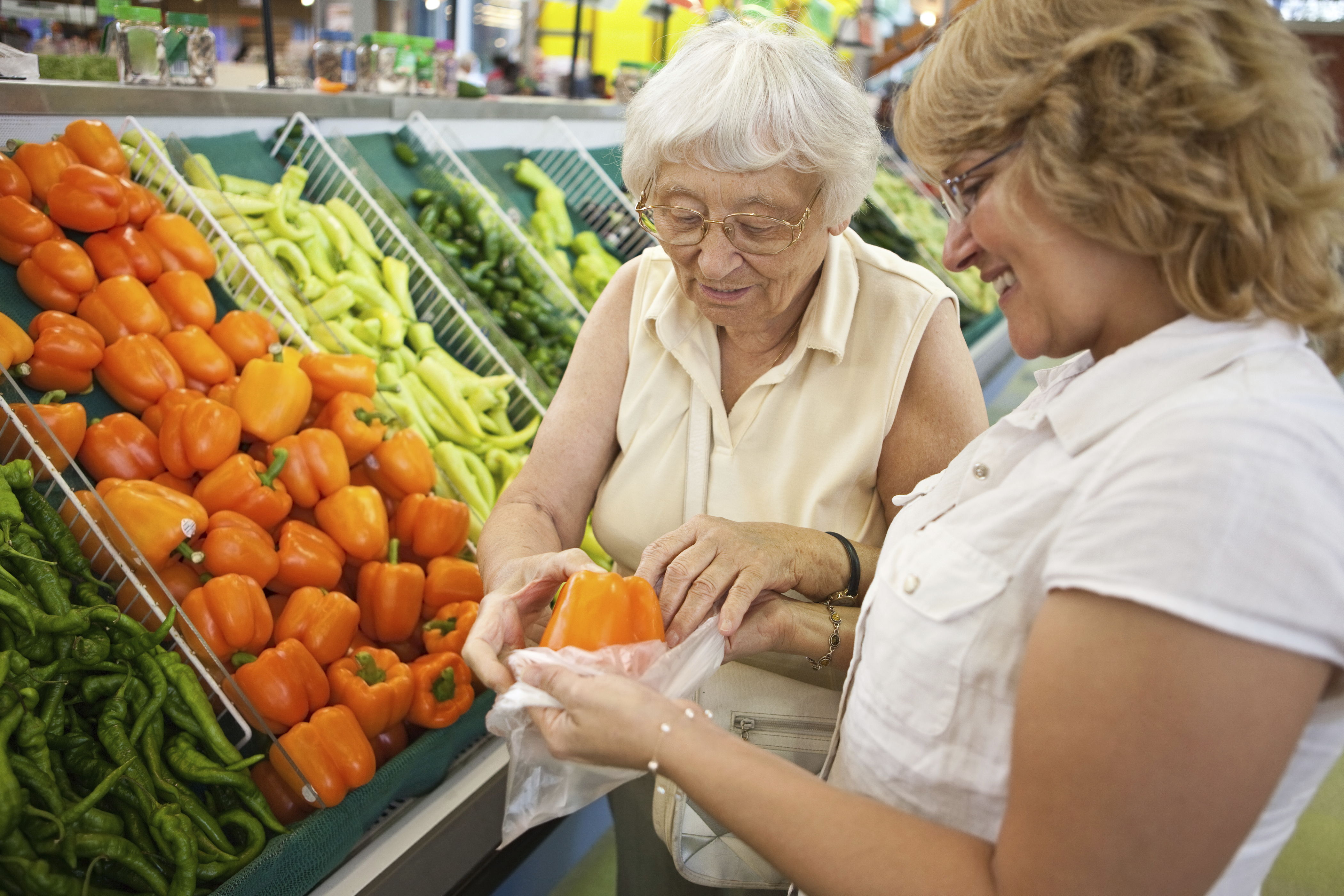 HOW TO GET STARTED
For more information or to inquire about services, please call 317-634-6341 and ask to speak with the Older & Challenged Adult program assistant.
Families First provides all activities and services without regard to race, age, color, religion, sex, disability, national origin, ancestry, sexual orientation, or status as a veteran in accordance with requirements of State and Federal Law.
Mr. Bell's Success Story
Several years ago, Mr. Bell faced eviction from his small, sparsely furnished apartment, due to its unsanitary condition. Limited by near blindness and age, at the time Mr. Bell had been virtually incapable of recognizing, or rectifying, his deteriorating living circumstance.
"I don't know what I'd have done if they'd put me out," Mr. Bells says. "I don't have people here; most of my friends have passed away." Sadly, without a local support system, Mr. Bell had faced the very real possibility of becoming homeless.
Then Families First entered the picture. As a client of our Older and Challenged Adults program, Mr. Bell now has a social worker, a care team assistant and a volunteer on his side—visiting his apartment regularly to monitor his well-being. With the help of the Older & Challenged Adult Services program, Mr. Bell has resolved the threat of eviction and now enjoys a better quality of life.
The Older and Challenged Adults program provides a critical source of personal contact for debilitated adults who live in near isolation. Mr. Bell looks forward every week to the visits from his care team. "They've contributed quite a lot of companionship to my world," he says, smiling. "They've been an immense help to me."