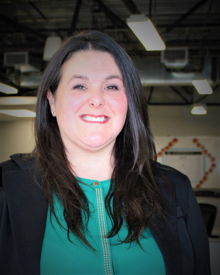 About Melissa Dulaney
Melissa has been leading the finance team at Families First since 2018. She is responsible for the delivery of financial services such as accounting, grant management, budgeting, and forecasting.
Melissa has over 17 years of experience in providing professional services across a broad range of finance areas including compliance, business process, business advisory, and auditing. Her passion is working with organizations that aid in breaking the cycle of poverty and domestic violence.