When you invest in family, you invest in community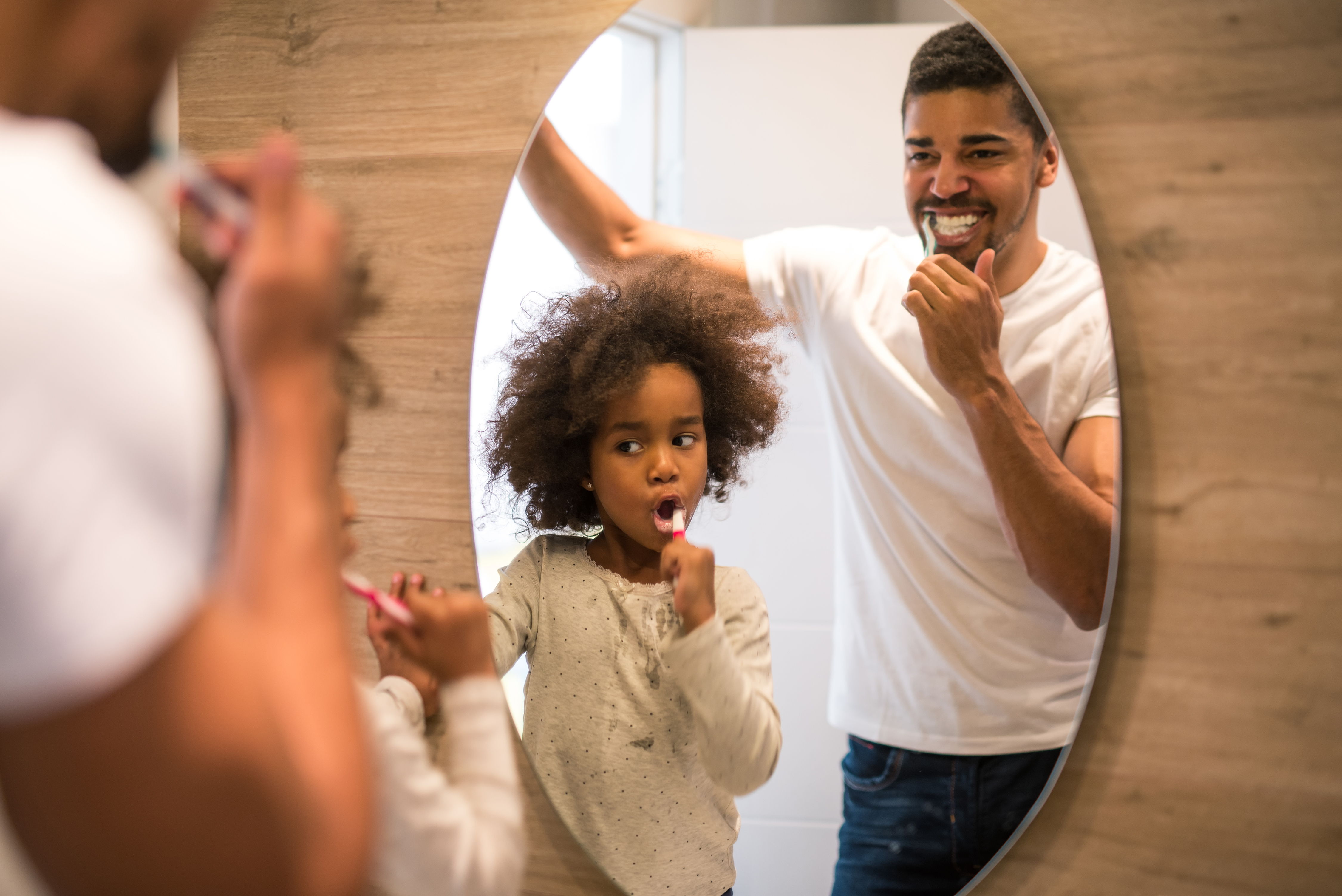 A legacy gift enables individuals to support causes they care about by making larger gifts than they could otherwise make from ordinary income. This could include a gift in your will, gifts of securities, life insurance, real estate, or cash.



What better way to thank an organization that has had an impact on your life, or the life of someone you love, than by making a legacy gift? By creating a legacy, you are making a significant contribution to the future sustainability of something that is meaningful to you.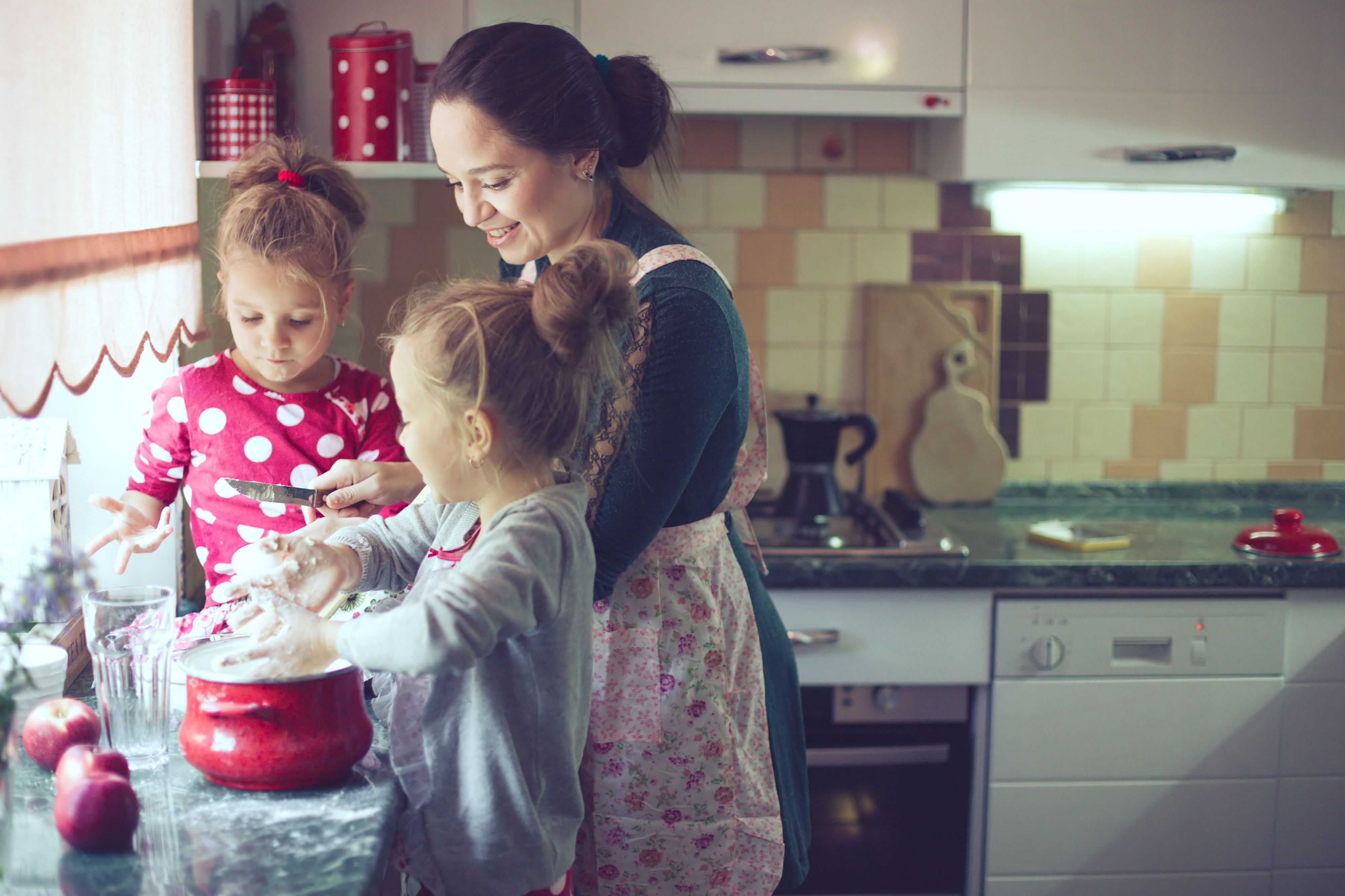 ---
You don't have to be wealthy to leave a legacy. A legacy gift can be a very practical addition to your financial or estate plan. There are a number of tax incentives and estate planning options that can help you make a significant, lasting difference for those in our community. Your professional adviser can show you how giving may actually benefit you or your family.
---
You can become a member of Families First's Friends of the Family through an investment from your estate or financial plan.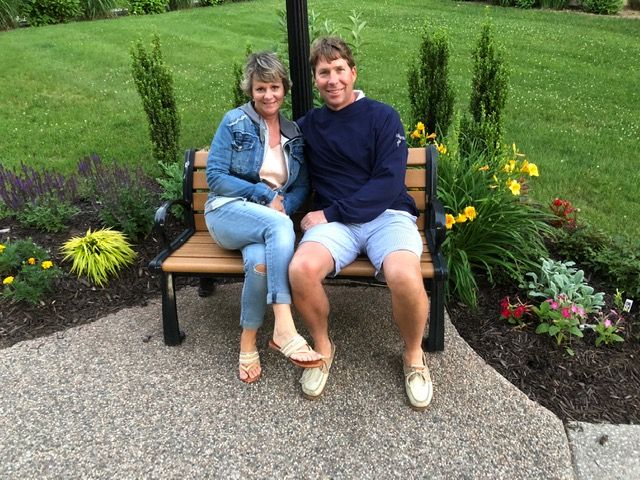 Friends of the Family members Tom and Karen Peck



"Like a lot of people who do estate planning, Karen and I considered the financial legacy we wanted to leave for our family..." read more
---
We encourage you to talk to your financial adviser about what may be right for you. If you have any questions, please feel free to contact our development office at 317-634-6341.
---