Create your own fundraiser
Create and customize your own fundraising page for Families First with our Peer-to-Peer program. Click the "Create my fundraiser!" button to set up your fundraiser page; you set a financial goal and provide a description of why Families First is important to you. Add your own photos or videos, or those provided by Families First. Next, share your fundraising page on your social media networks like Facebook or Twitter, and email friends, family, and neighbors to join you in supporting Families First. Click here for a tutorial for help with guidelines and language.

Here's how it worked for Families First fan, Ginger:

"I was unable to attend the Salute to Families Breakfast because I was in a wedding out of town. I was delighted that Families First had a tool that made it easy for me to still be engaged and fundraise for the organization without being present at the event. Through the peer-to-peer platform, I easily created a campaign with a personal giving page. My birthday also happened to be the day of the event, so I asked that people donate to my campaign for Families First rather than getting me any gifts. The tool provides an easy-to-use interface, which allowed me to set up my page in minutes. Then I shared the campaign with my friends and family through both email and social media. The tool allowed me to track donations, so that I could thank those that generously gave to my campaign.

Mental illness has had a huge impact on my family, and I know we are not alone. Mental health related issues are a growing problem in our society, and I am committed to supporting organizations that provide education and services to those facing mental health challenges. I received numerous donations through this campaign and was able to exceed my $2,500 fundraising goal for the event, even though I wasn't present. My friends and family liked that they had the option to donate to my specific campaign rather than just making a general online donation.
I appreciate that Families First offers programs that address many of life's challenges including mental health. Through the work that Families First does, I hope other individuals and families won't have to experience some of the hardships that my family faced."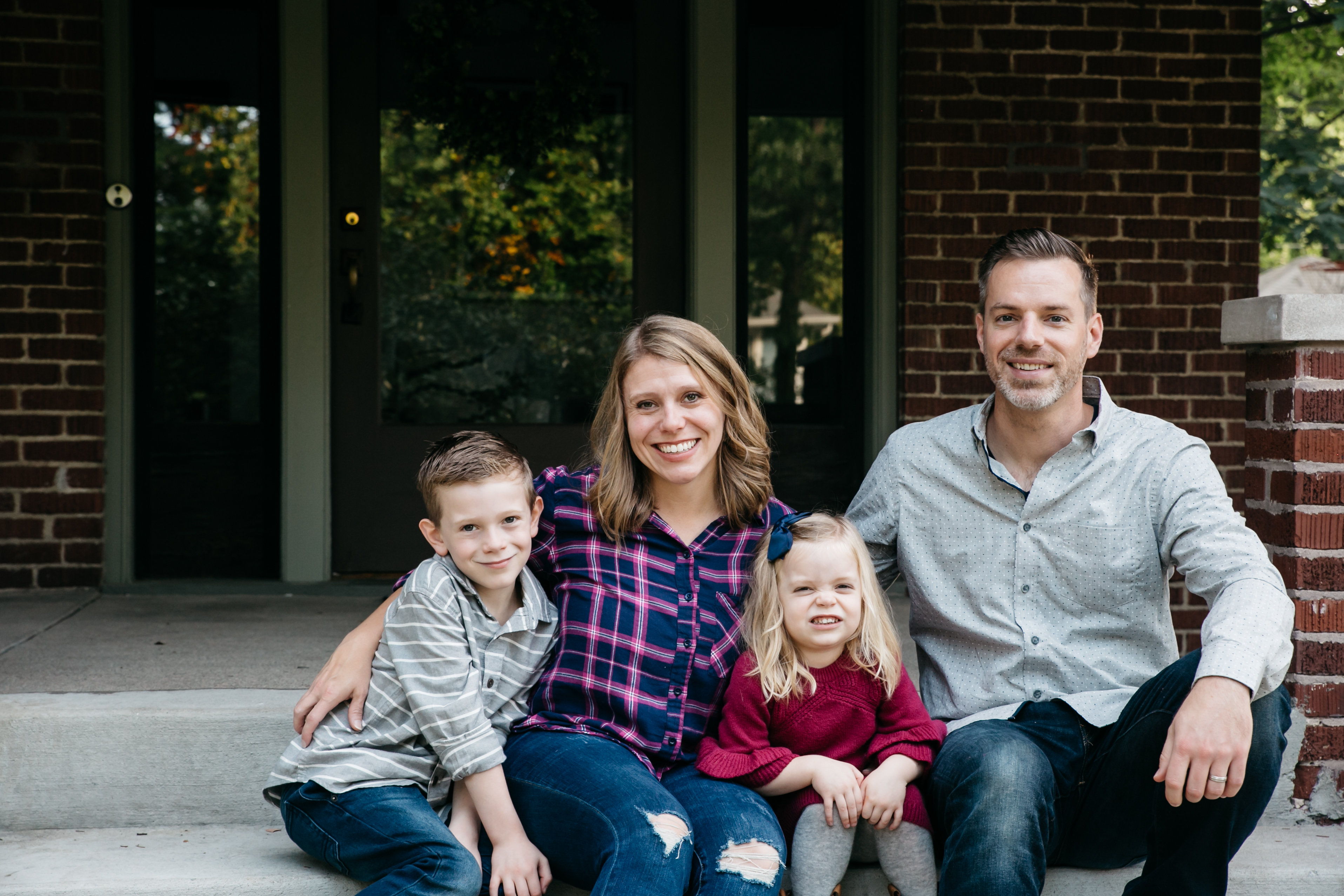 Facebook
Create and customize a Facebook fundraiser to post on your own Facebook page. Follow this link to Facebook's How to Guide, select the Raise Money box, and follow the instructions: https://www.facebook.com/fundraisers
Instagram
Create a story on Instagram and add a 'donation sticker' anywhere on your story:
1. Create a story with a video or picture.
2. Press the sticker button at the top of the screen.
3. Select the "donation" sticker.
4. Choose Families First IN.
5. Publish your story!