What are self care skills and why are they important for children to learn at an early age?

Self care skills are the daily tasks and routines that children learn to do for themselves, things like:
Brushing teeth
Eating, table manners
Dressing
Going the restroom
These are just some of the things we as adults do for children when they're very young, but as they grow we expect them to do more of these tasks independently.
Healthy self care habits are important for children for many reasons. These skills are the building blocks for future physical development, independent planning, learning how to do things one step at a time and instilling lifelong habits. Many schools require children to have most of these basic self care skills before starting Kindergarten, as well.
Encouraging Healthy Self Care Habits
So what can we do to help our children develop these important life skills? Here are a few recommendations:
Print out a poster with daily self-care tasks

Use reward charts

Teach small steps, a little at a time

Create and follow a routine (morning routine, after-school routine, bedtime routine)

Be consistent

Allow plenty of time to finish tasks—let them do it themselves, it takes more time (and patience).

Some Children Have Difficulties with Self Care Skills
Sometimes these tasks can be challenging for children who have trouble with fine or gross motor skills, language comprehension, social skills, etc. If you notice that your child has difficulty learning or carrying out these kinds of tasks, you may want to speak to your pediatrician or primary care physician.
Books & Resources for Children on Healthy Self Care Habits
Children love to be read to and they tend to like exploring the same books, day in and day out. Consider requesting self care books from family and friends for birthdays, or checking out library books on topics like teeth brushing, healthy eating, and getting dressed! As you read with your child, ask them questions, answer their questions and talk about these daily tasks that are still quite mysterious to them.
Here are a few book recommendations to get you started, but ask your local librarian or friends and family for even more recommendations.
Potty (Leslie Patricelli board books)
A new toddler title charts a crucial achievement. There comes a point in a toddler's life when going in one's diaper is only one possible option, and the question must be raised: "Should I go in my potty?" With pitch-perfect humor and pacing, Leslie Patricelli follows the inner dialogue (sure to have little ones shouting responses) and hilarious actions of everyone's favorite Baby, winding up with an over-the-top look of surprise and delight that will have both parents and offspring laughing out loud--"I did it!"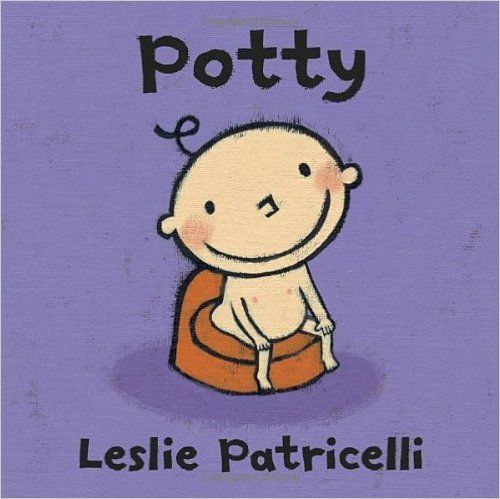 A series that continues to celebrate a toddler's world of firsts with board books that reflect two important areas: readiness concepts and body awareness--each book features rhythmic, interactive text; bright, energetic full-color illustrations or photographs; and a parent note at the end with suggested activities linked to the story and its theme.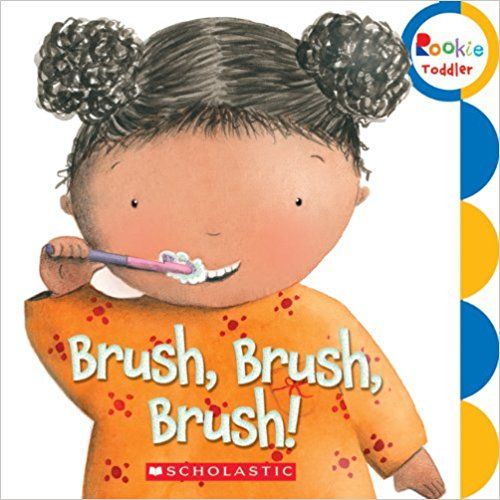 Mealtime—"Yummy-in-the-tummy time"—is an opportunity to teach young children two major life skills: nutrition and table manners. Simple but important mealtime routines come to life as the toddlers in this book remember to wash their hands, use a napkin and fork or spoon, stay at the table, and eat healthy foods. Toddlers also learn the one big rule for mealtime: Always try one bite ("You just might like it!"). Parents and caregivers want toddlers to develop healthy eating habits and positive mealtime routines. This book helps them do so with Verdick's keen ability to speak directly to little ones and Heinlen's delightful, appealing illustrations. Includes tips for parents and caregivers. Part of the award-winning Toddler Tools series.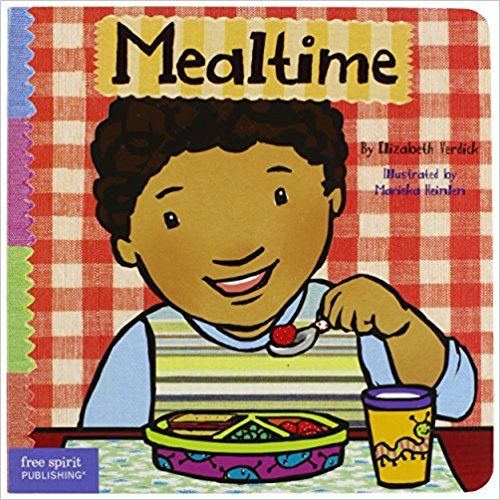 A clever board book that teaches toddlers how to dress themselves. With oversized flaps on every page, readers can guess and uncover what article of clothing comes next! The simple, rhyming text surprises and delights while the hands-on format and Caroline Jayne Church's adorable toddlers makes this a perfect introduction to dressing routines!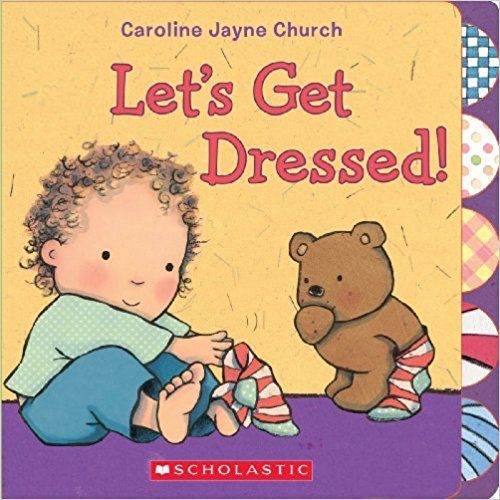 Want to talk with other parents and caregivers about these kinds of topics? Consider joining a Parent Cafe group!