HELPING INDIVIDUALS
Are you interested in building a rewarding and satisfying career helping individuals and families of every kind improve the quality of their lives and relationships? If so, Families First is the employer for you.
For 180 years, Families First has been passionately committed to family preservation and has touched thousands of families through programs that strengthen parents, repair relationships, and remove barriers to stable, productive lives.
Families First has the following open positions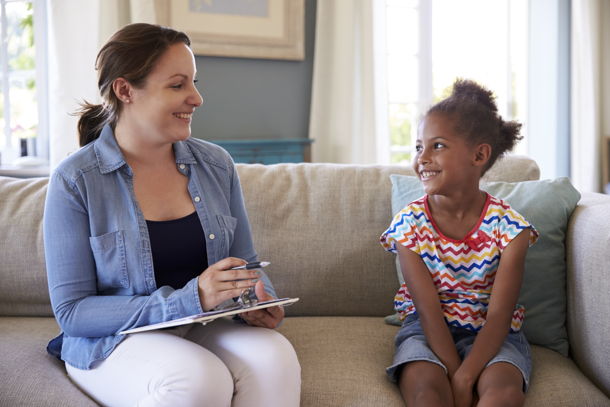 Home Based Case Manager
Families First is looking for a full-time Home-based Case Manager
This person in this position will work with clients referred to Families First by the Department of Child Services (DCS). This person will interact with the clients in a home-based environment and will provide assessments, analyze data, formulate, and implement service plans; as well as keep accurate, timely records. In addition, this position will maintain an active caseload for individuals and/or families, will monitor regular communication with clients and other individuals or organizations which are providing service to the client, and provide limited supportive counseling service to clients under supervision.
Individual needs to be available some evenings and occasional weekends depending on the client needs.
A Bachelor's degree in Social Work, Psychology, or other Social Service field. Experience working in a home-based environment preferred but not required if the candidate has a Bachelor's degree in Social Work.
Apply Now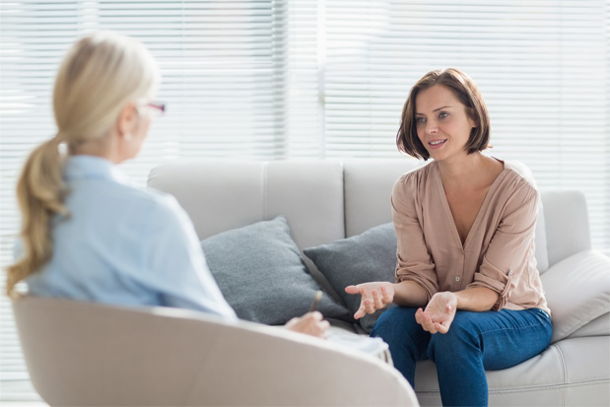 Recovery Coach
Families First is looking for a full-time Recovery Coach.
Job Summary:
This position will provide peer recovery support to clients with substance use disorder (SUD). The person in this position will maintain ongoing client support regardless of relapse and will serve as a motivator, ally, role model, problem solver and advocate. Should possess a thorough understanding of community culture and be able to identify barriers to successful recovery. Will assist in planning of goals, conduct educational and motivational groups which initiate change in behaviors, link individuals and families with support services, and provide training to families and others.
Education and Experience
Bachelor's degree in social work, psychology, sociology, or directly-related human service field from an accredited college. Other Bachelor's degrees will be accepted in combination with a minimum of five years' work-related experience.
Completion of state-approved training programs and passing score on certification exam (certification in process is acceptable).
Must be able to identify with Substance Use Disorder.
Must possess a valid driver's license and the ability to use private car to transport self and others and must comply with the contract requirements concerning minimum car insurance coverage.
Apply Now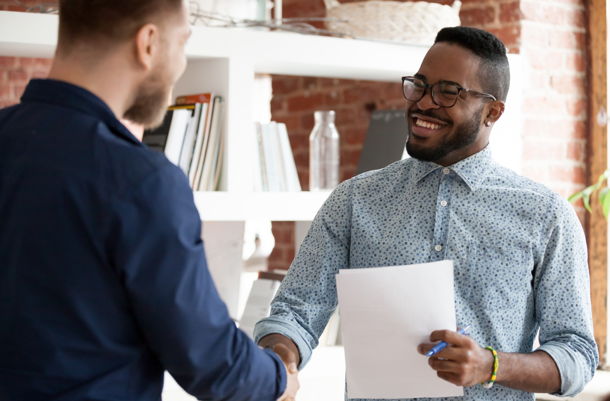 Supervisor of Accounting
Families First is a looking for a full-time Supervisor of Accounting to work at our central location located at 2240 N. Meridian, Indianapolis, IN.
The purpose of this position is to record financial activities of the organization in the general ledger; to prepare and submit billings for selected revenue sources; to record and reconcile revenue, cash receipts and associated receivable from various revenue sources (government, private pay, third party payers, contributions).
The person in this position has responsibility and authority for billing program development, accounts payable, payroll and grants and supervision and direction of staff within assigned program. The person occupying this position may be required to assume the functions of staff as needed.
Successful applicants must hold a bachelor's degree in Accounting or have a minimum of two years of accounting/payroll experience plus a minimum of two year's supervisory experience.
Successful applicants must have knowledge of accounting, A/P, A/R, payroll, G/L, GAAP, and internal control, knowledge of and/or aptitude for computer accounting software, spreadsheets (Excel), word processing (Word), purchasing function and competitive bid concept, and time management skills as well as the ability to prioritize. Must have the ability to communicate and to work well with all levels of staff and management. Non-profit experience, experience with grant accounting, Financial Edge NXT, Credible or other billing software a plus.
Apply Now


DON'T SEE A POSITION YOU ARE LOOKING FOR?
Sign up for our email newsletters so you're notified when we have a new employment opportunity.