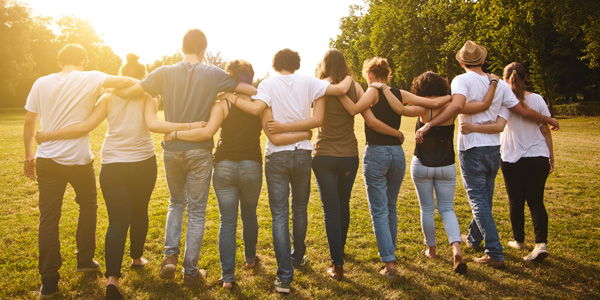 Your support makeS A difference
This is a critical time for families and children. Violence, substance use disorders, mental illnesses, and suicide take an enormous toll on our community and have far-reaching effects on families. For many, the stakes are high: They're fighting to save a marriage, a child, a job, a home, and for some, to maintain their independence. Many are searching for a change in their lives, a different trajectory - a better future.
That's where you come in. Your financial support builds a framework of well-being, stability, and hope to help individuals and families in our community recover, work through challenges, and meet their full potential. Your gift provides professional counseling, education and support to men, women and children, regardless of their ability to pay.
To make a donation to Families First + Children's Bureau, visit https://www.childrensbureau.org/donate/.
Credit or debit card accepted.
Families First + Children's Bureau is a not-for-profit organization registered as a 501 (c)(3) organization. We are accredited by the Council on Accreditation and our financial records are audited annually to ensure your gift is used as you intended.
To make a gift by mail - send your check made out to Children's Bureau to:
1575 Dr. Martin Luther King Jr. Blvd., Indianapolis, IN 46202.
To make a gift by phone - call 317-634-5050
RESULTS

See how a gift like yours provided life-changing stability for one family.
The stakes are high for the people we serve. They face tough odds. But with your support, many will heal and achieve their potential.
Together, we can help families thrive, and central Indiana grow as a healthy and productive community.