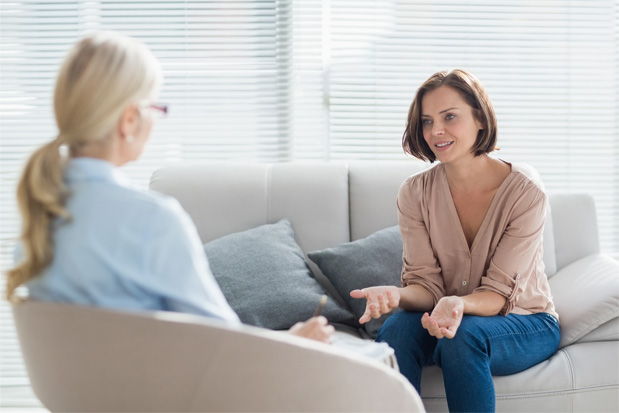 Everyone in a family deserves safety and respect.
Our domestic violence programs work to end violence at home and help people create healthier relationships. We understand that it is difficult to make major changes alone. Our group programs help people discover the relationship skills they already have, and learn new ways of thinking about how to be a partner or a parent, ultimately changing destructive behavior patterns. Breaking the cycle of abuse is our number one focus.


ALTERNATIVES TO FAMILY VIOLENCE PROGRAM
At Children's Bureau + Families First, our Master's level counselors work with the entire family to end domestic violence in the home. Separate groups for men (Batterers Intervention Program) and women (Women Who Use Force Program) are offered, and discuss:
Development of a violence avoidance/safety plan

Cycle of violence; power and control dynamics

Self-esteem, self-responsibility, stress management and communication skills

Information about addictive relationships, co-dependency and drug/alcohol abuse

Accountability

Equality and what that means in a relationship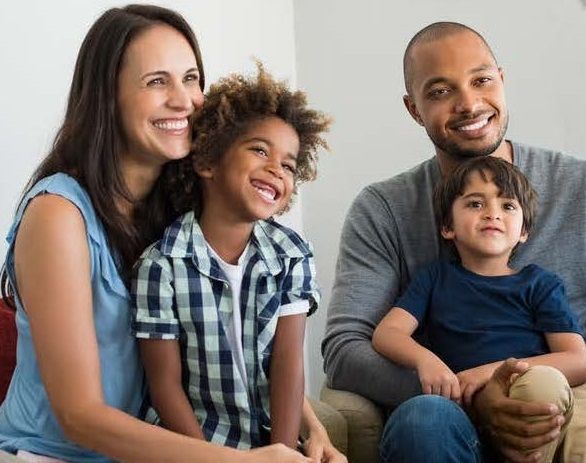 SURVIVOR COUNSELING & ADVOCACY PROGRAM
Our survivor advocates and counselors work in locations throughout the community to support, educate and advocate for survivors of domestic abuse. The program works to empower individuals to break free from abusive relationships; provide resources and education for safety, healing and growth; and promote community awareness to end the cycle of violence.
The survivor counseling & advocacy program provides free, separate support & education groups for adults, teens, and children. Thanks to the support of the Assistance League of Indianapolis, teddy bears are presented to survivors of domestic violence to celebrate their graduation from this program.
Survivor advocates are also available in Marion County to guide and support domestic violence survivors through the court processes involved in obtaining a protective order, and connect them with community resources to meet their needs. These services are also available in Spanish.
HOW TO GET STARTED
Call our main line, 317-634-6341, and ask to speak with the Program Assistant for Domestic Violence services.