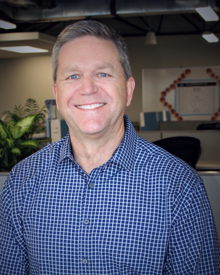 About David Siler, LCSW
David Siler became the President of Families First in January of 2016. Over the past 12 years, David served as the Executive Director of the secretariat (department) of Catholic Charities and Family Ministries for the Archdiocese of Indianapolis. Before serving as the Executive Director, he was the agency director of St. Elizabeth Coleman pregnancy and adoption services.
David holds a master of social work degree from Indiana University, an undergraduate degree in business, and is a licensed clinical social worker. For 25 years, he has been in and out of private practice, providing primarily marriage and family counseling.
David served on the state's "reaching parents in crisis" task force that resulted in the Safe Haven legislation and a statewide task force to explore ways to reduce the state's recidivism rates for prisoners. Most recently, he was instrumental in assisting the Indiana state Catholic bishops in writing a letter on the issue of poverty. David has a deep passion for being a voice for those suffering due to poverty and vulnerability.