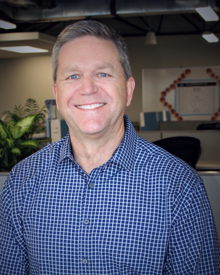 About David Siler, LCSW
David Siler became the President of Families First in January of 2016. Previously, David served as the Executive Director of the secretariat (department) of Catholic Charities and Family Ministries for the Archdiocese of Indianapolis. Before serving as the Executive Director, he was the agency director of St. Elizabeth Coleman pregnancy and adoption services.
David holds a master of social work degree from Indiana University, an undergraduate degree in business, and is a licensed clinical social worker. For 25 years, he was in and out of private practice, providing primarily marriage and family counseling.
David serves as a member of the President's Advisory Council for the Alliance for Strong Families and Communities, is a board member of IARCA (Indiana Association of Resources and Child Advocacy) and serves on their Public Policy Committee, serves on the Agency Executives Steering Committee of United Way of Central Indiana, the Purdue University Center on the Family Advisory Council, and the Health Policy Council of the Indy Chamber of Commerce.