Corporate Partnerships
Support a cause you, your employees, and your customers can feel great about.
All people need to be supported by families that help them build, maintain, and restore their physical, emotional, social, and economic well-being. Corporate partnerships with Families First can help to ensure people have equal access to and opportunity to the tools and resources needed to thrive over the course of a lifetime.
This builds strong families, which fuels vibrant communities and economies. Vibrant communities mean a healthier future for your company.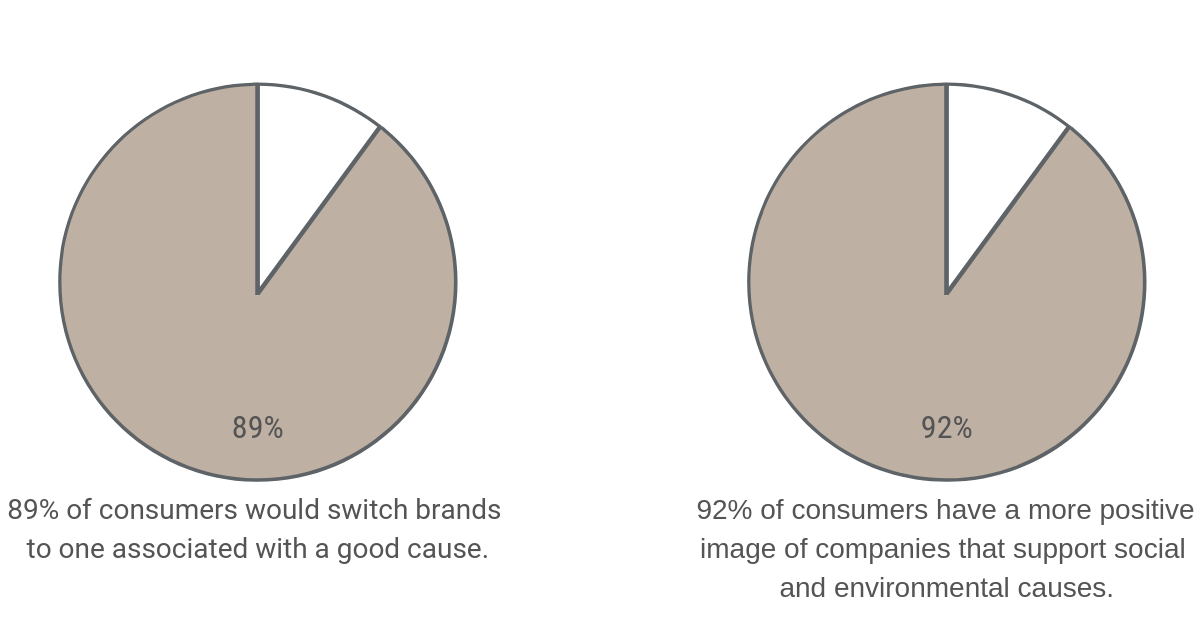 Source: 2017 Cone Communications CSR Study
Sponsorships

Becoming a Families First sponsor is more than a feel-good gesture. Sponsorship is also a great way to get your image and message in front of lots of potential customers and influencers.
Families First has a la carte sponsorships, including events or otherwise to fit any budget. Opportunities include:

Ad or Message

Logo Recognition

Employee Perks

Let's work together to design a custom sponsorship program that fits your needs. Contact ginah@familiesfirstindiana.org or call 317-644-7207.
Families First can also creatively accommodate employee volunteer opportunities. Contact tocarram@familiesfirstindiana.org or call 317-644-7237.