Since 1835, volunteers have been an integral part of Families First, helping us grow from a small society of "friendly neighbors," to an organization that serves children and families across Central Indiana. Building strong, healthy, capable families requires the support of community members, like you.
Members actively participate to ensure that the Board fulfills its leadership, operations, and stewardship responsibilities to the organization. Members support Families First's mission, promote and participate in fundraising efforts, and objectively evaluate the President, programs, and policies of Families First.



This committee is an opportunity for young professionals to make a difference while also building their skills and networks. Members advise Families First leadership on matters pertaining to young adults, advance the mission of the organization through community service projects, and develop financial support for programs.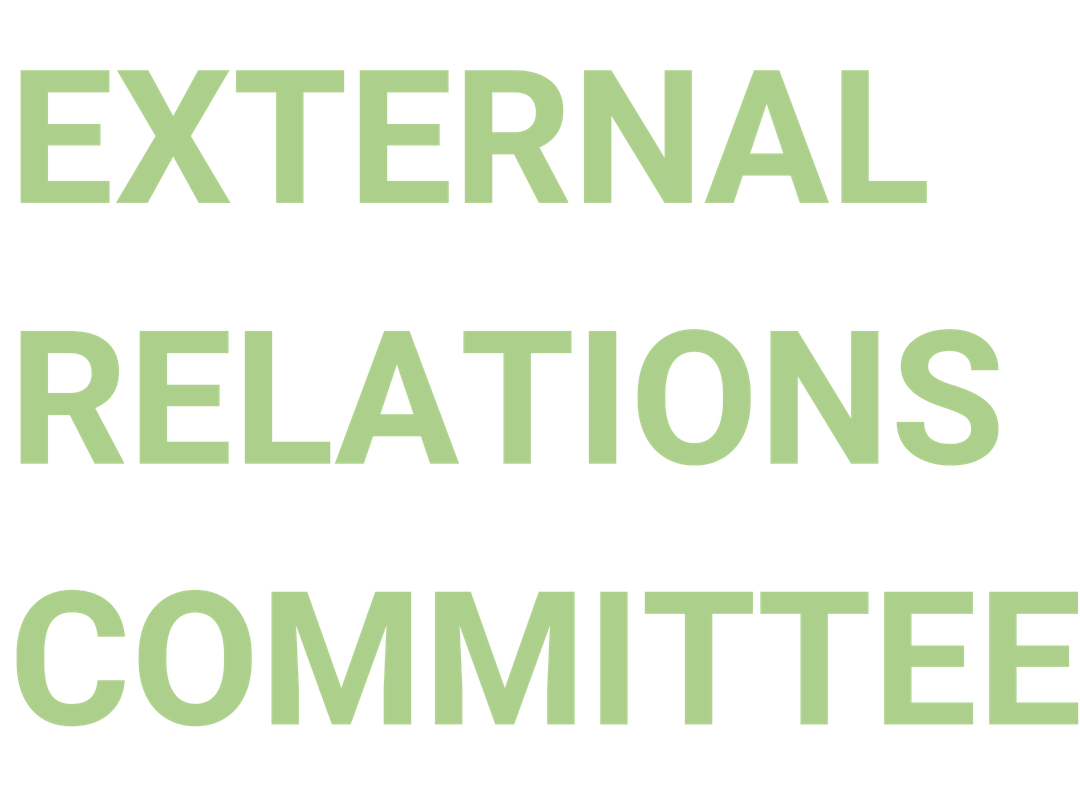 Members review and advise on marketing, communications, volunteerism, fundraising and advocacy plans with goals, actions and metrics.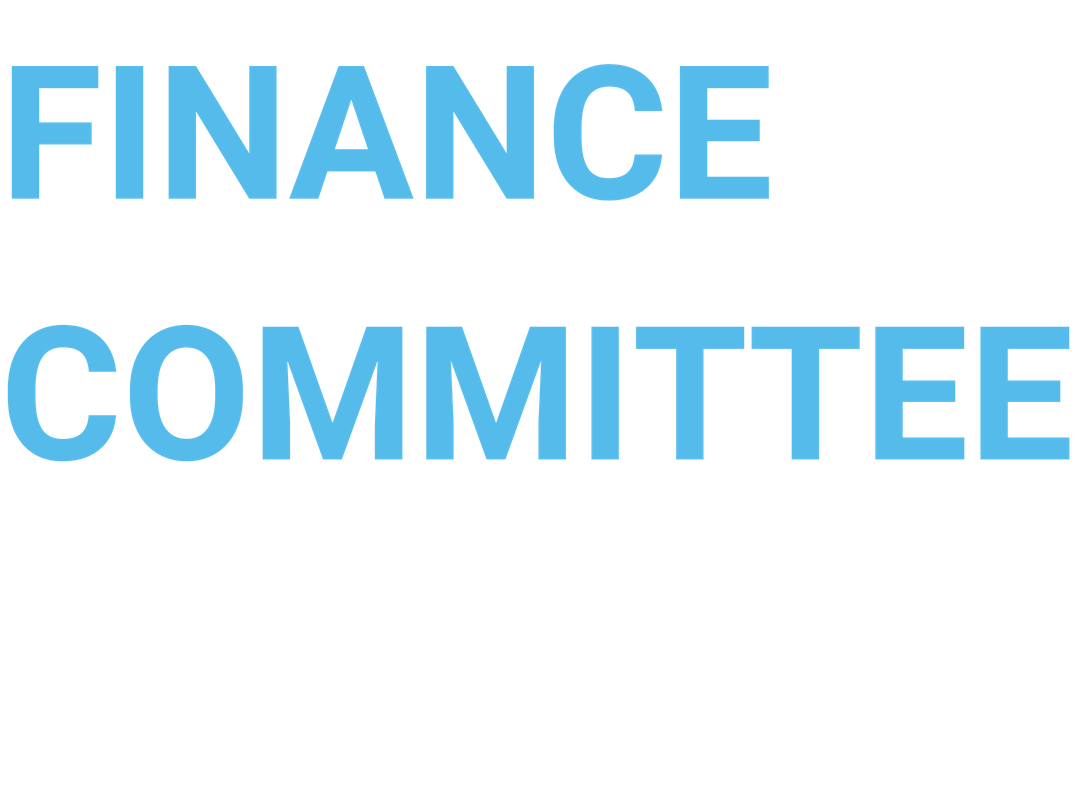 This committee develops financial and investment policies, reviews the budget and audit, and participates in the selection of finance-related vendors.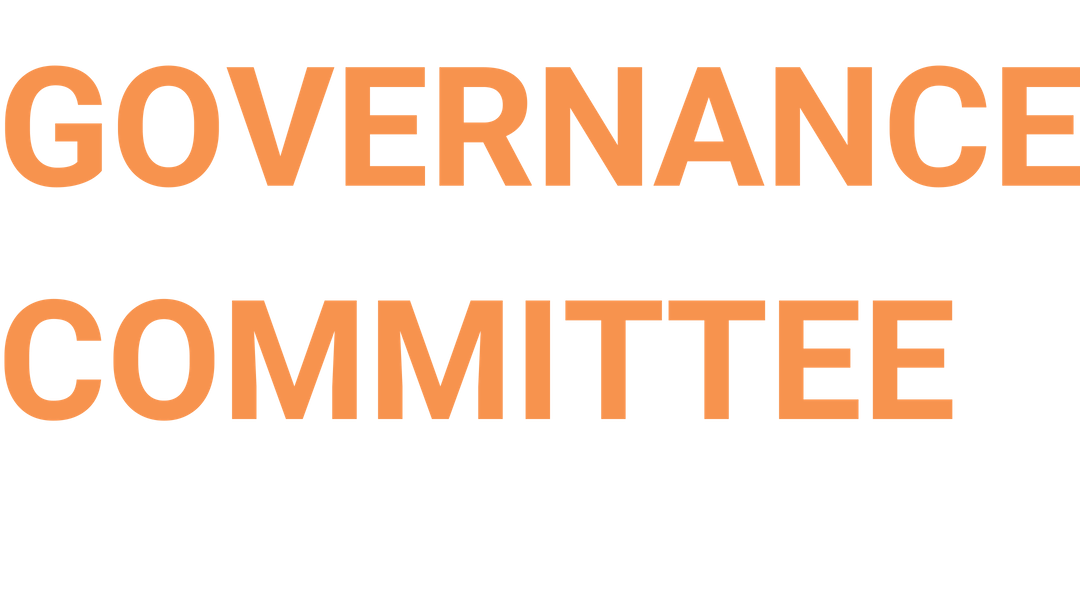 Members review and update by-laws, focus on board recruitment, board development, orientation, and ensures appropriate governance of board operations.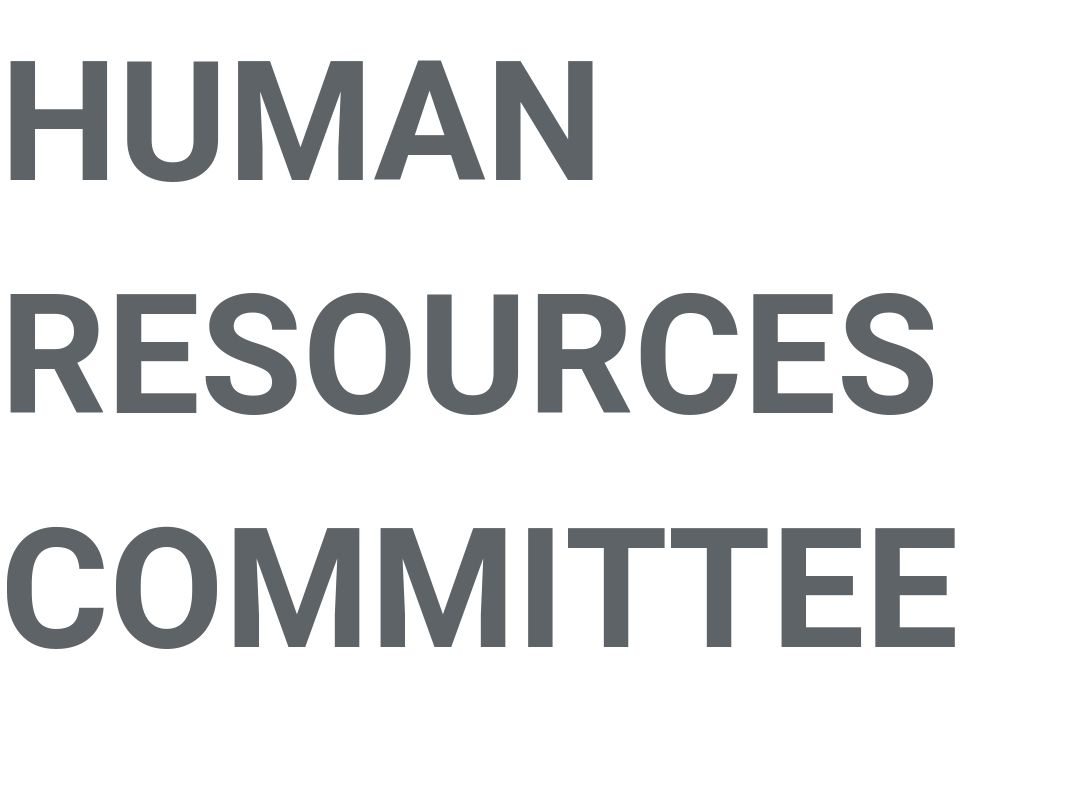 Members develop and review personnel policies and practices, aid in personnel recruitment and retention strategies, and provide advice to management on personnel issues.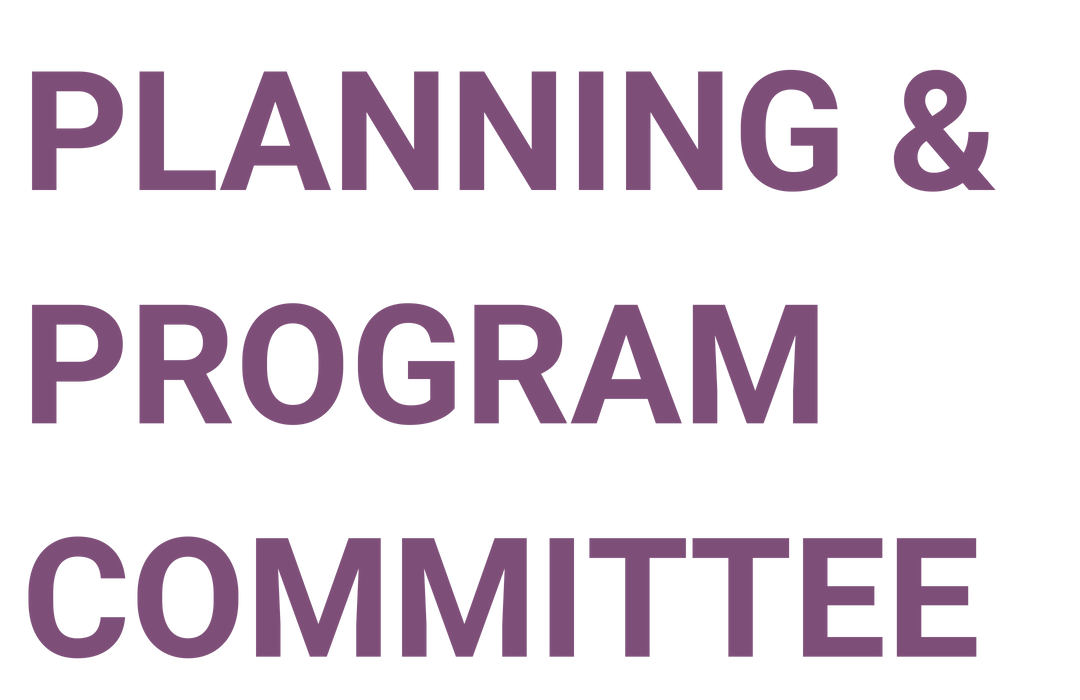 Members review the programs, quality improvement activities, and program policies of Families First. As a committee, members evaluate proposals to create new programs or recommendations to discontinue existing ones.