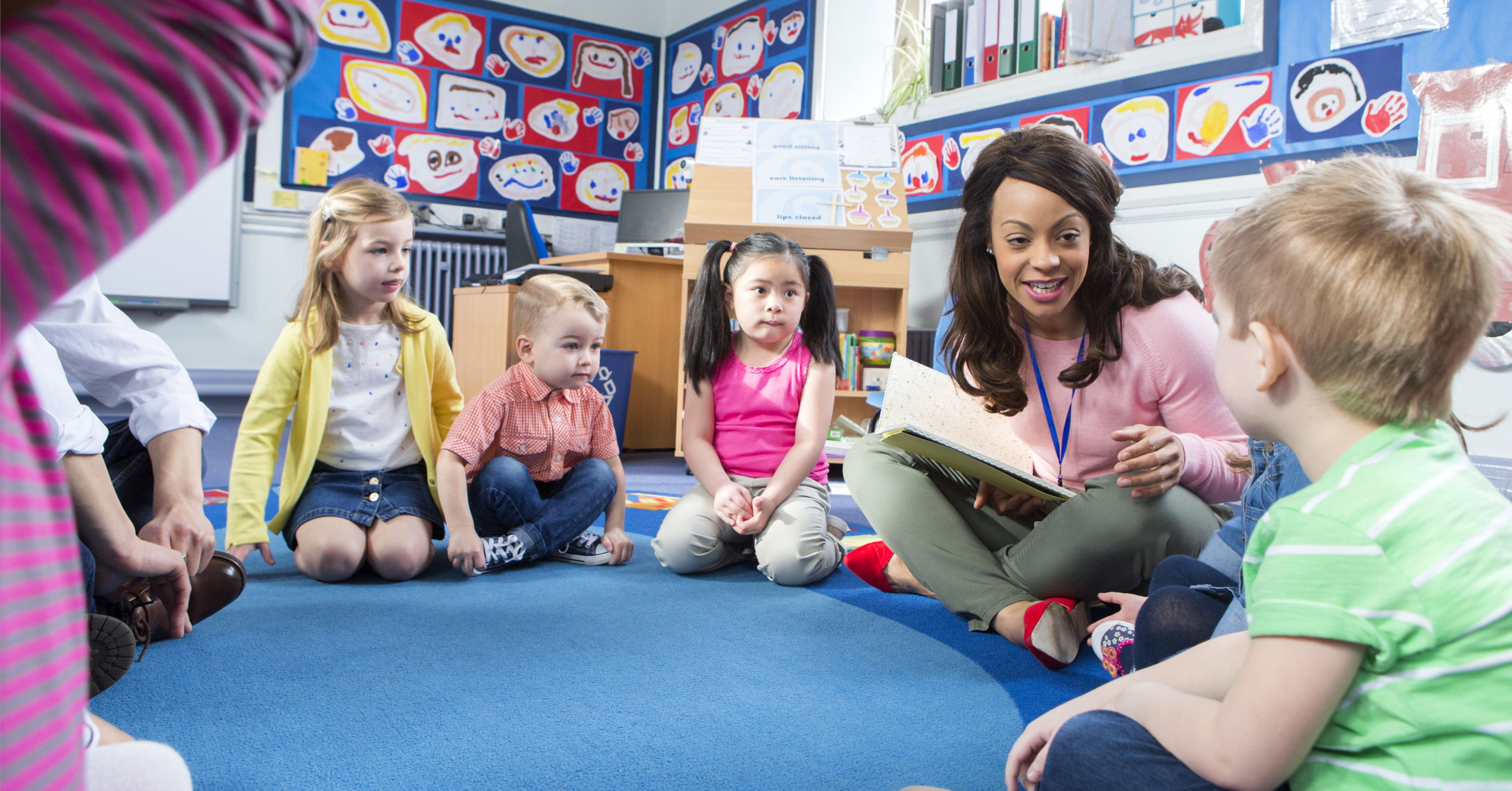 Parenting is a rewarding and fulfilling experience, but it is also challenging and stressful. As a parent, you're in charge of a million decisions that will impact your child and family for years to come. Finding the right daycare, preschool or any early childcare provider is most likely one of your toughest decisions as a parent. We're here to help support and empower you with a few resources to make this decision with confidence!
In our parent education program, we approach this topic by discussing the 40 Developmental Assets for children as published by the Search Institute (download their awesome handout).
In this list, under Support, they reference the importance of having a caring climate in the childcare setting, as well as parent involvement in the childcare setting. We always encourage families to interview their childcare provider, take a tour, introduce their child to that provider/environment to gauge their comfort level, ask for references and check the state inspection website to determine if the provider is licensed and has received any past violations.
Because there are so many things to consider, when the time comes to find a qualified sitter, be prepared with lots of questions and this handy checklist!
RESEARCH
Ask for references and recommendations from trusted friends and family.
Interview providers by phone or email first.
Examine their communication style, written, face-to-face, and by phone/text.
Check state inspection websites for past violations.
Narrow your choices down to your top 2-3 (or more) so you can compare.
VISIT
Introduce your child(ren) to the provider, their environment and gauge child's comfort level.
Ask to see licensing of provider or credentials/certifications of individuals.
Take a tour of facilities, or an individual's' home and ask prepared questions:
What is the adult to child ratio?
What are your requirements for hiring childcare providers?
Are playground areas secure?
What kinds of creative play opportunities do children get?
Do you provide early literacy education?
How do you communicate with families?
How do you report on a child's day?
Are parents encouraged to be involved or visit during the day?
How do you provide a caring environment?
How do you facilitate conflict resolution with the children?
What are your expectations for behavior?
What discipline system do you use?
Can you provide references from other parents?
EVALUATE
Do your final checks on your top picks. Review their online presence and possibly a criminal background check.
Compare at least 3 providers. Review your notes and compare cost, quality, availability, convenience, and your gut feeling about the person or place.
Set the expectation of a trial period with a new provider.
Watch your child closely during the first few days and weeks with a new provider and check in with your child often.
If you're interested in learning more about this topic and honing your parenting skills, check out our Parenting Education Program. Our experienced and caring instructors help guide you through the developmental needs of your child, as well as ways to effectively manage behavior. Because each period of a child's development requires certain tools and strategies, we offer different classes for specific age ranges.