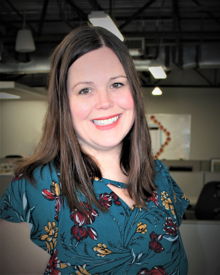 About Amanda Stropes
Amanda has been part of Families First's Management team since 2018. She earned her Master's and Bachelor's degrees in Social Work from Indiana University. Amanda is a licensed Clinical Social Worker and has over 17 years of professional experience, primarily from the field of community mental health care,
Amanda is passionate about working in the nonprofit sector serving children and families.