The importance of families can't be overstated.
Families are the first nurturers, educators, protectors, and caregivers in our society. When our families are strong and healthy, our community thrives.
But no family is problem-free.

Stresses are part of life, and hardship strikes every family at some point. While no one is immune to the strains that accompany family life, not everyone has the resources to deal effectively with family crises, and some problems are just too difficult to handle alone. It is during these times that many families can benefit from the support and guidance of a professional counselor, who can help them find solutions and navigate changes and transitions.
For 180 years,
our organization has been passionately committed to building a community of strong, loving and capable families. Generation after generation, Families First has touched the lives of thousands of families through a variety of programs that strengthen parents, repair relationships, maintain the independence of older and challenged adults, and remove barriers to a stable, productive life.
BECAUSE OF FAMILIES FIRST, COUNTLESS NUMBERS OF
marriages have been salvaged

children have been spared the loss of their families and entry into foster care

older and challenged adults have remained independent in their own homes rather than in nursing homes

violent and/or chemically dependent adults have gotten the treatment they needed to live safely and productively within their families and community

people have become better parents, spouses, daughters, sons, and employees

families have reconciled or been reunified

crises have been deescalated

deaths by suicide have been prevented
Each day, Families First stands ready to help people from all backgrounds improve their own lives, and in turn, positively impact the lives of their families. We welcome your support in fulfilling the mission that drives our work—to create healthier communities by strengthening families and individuals during life challenges and changes. Please join us in standing up for families!

Our Mission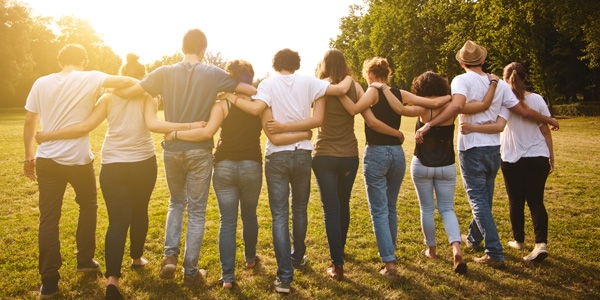 To create healthier communities by strengthening families and individuals during life challenges and changes.
Our Vision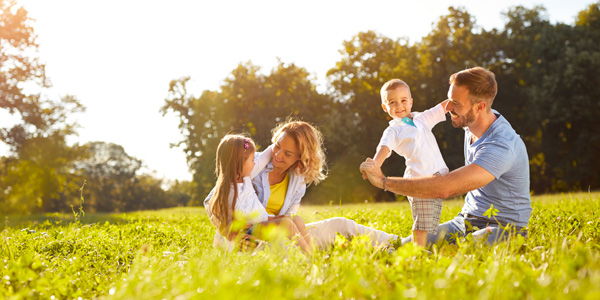 A community of healthy, capable and loving families.
Our Passion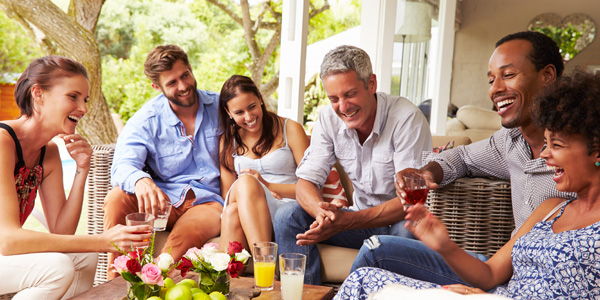 Families First believes that strong families are the foundation of a healthy, productive society.