families first
"No matter where you stand, no matter how much popularity you have, no matter how much education you have, no matter how much money you have, you have it because somebody in this universe helped you to get it."
-Dr. Martin Luther King, Jr.
Our families form our earliest experiences with others. We learn who we are and how to live together. Then we go out into the world and start lives and families of our own.
That's the hope. But there are times when the story isn't so simple. Times when we're trapped, afraid, or in pain. There are times we feel lost or alone. Sometimes family is there to show us the way. But sometimes they're part of the problem. And that can be even lonelier than being alone. Where do we turn when we can't turn to family? And who helps a family when it can't help itself?
That's Families First. We are founded more than 180 years ago by caring people in Indianapolis - people who wanted to be there for their neighbors in their time of need. And Families First is here today for those who need care, hope, and guidance - for everyday life or in times of crisis.
We've helped save marriages and keep families together. We've helped deescalate crises and break cycles of abuse. We intervene and help prevent hundreds of suicides every year. We've helped many thousands of people deal with the challenges and changes in their lives and become better parents, spouses, daughters, sons, and people.
Families first services include:
Individual and family mental health counseling
Support groups
Community education and training
24-hr crisis/suicide intervention hotline
Parenting education
Chemical dependency programs
Domestic violence programs
Sexual assault counseling and advocacy
Older and challenged adult programs, including non-medical in-home support services
HOW YOU CAN HELP
When you support Families First, you provide time, talent, and resources to build stronger families, more resilient individuals, and more optimistic futures. Consider a tax-deductible gift to Families First and find out about our volunteer opportunities.
Our Mission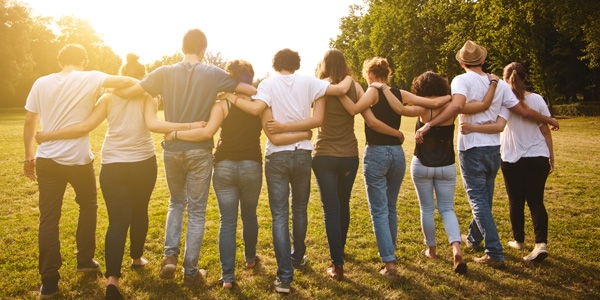 To create healthier communities by strengthening families and individuals during life challenges and changes.
Our Vision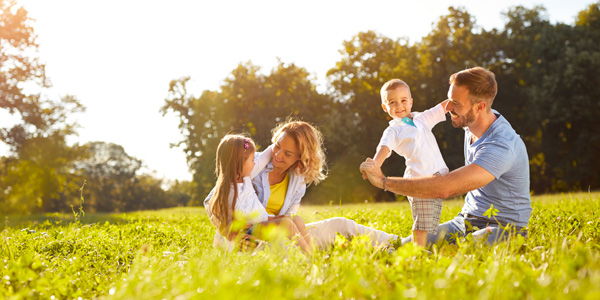 A community of healthy, capable and loving families.
Our Passion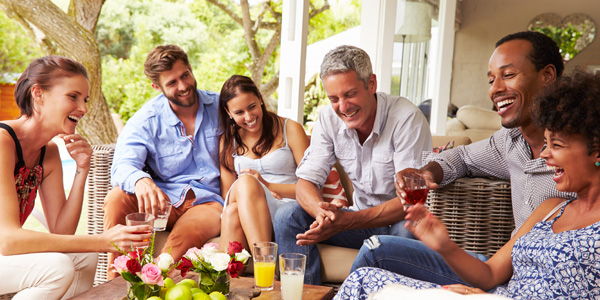 Families First believes that strong families are the foundation of a healthy, productive society.