Helping our community through life's challenges and changes
Families First provides mental health counseling, education, crisis intervention, and other support for people who need help dealing with issues that are tough to tackle alone.
Action Alert
Families First's response to the coronavirus – Helping our families stay safe and healthy.
---
GET INVOLVED WITH Families First
Crisis & Suicide Intervention
If you are experiencing thoughts of suicide, are concerned about a loved one, need referrals, or just want someone to listen, our Clinical Associates are available 24 hours a day to provide support for any problem you may be facing. Call or text now to speak with someone. We want you to know you're not alone, and we can help you get through whatever it is you're facing.
Call (317) 251-7575 or Text CSIS to 839863.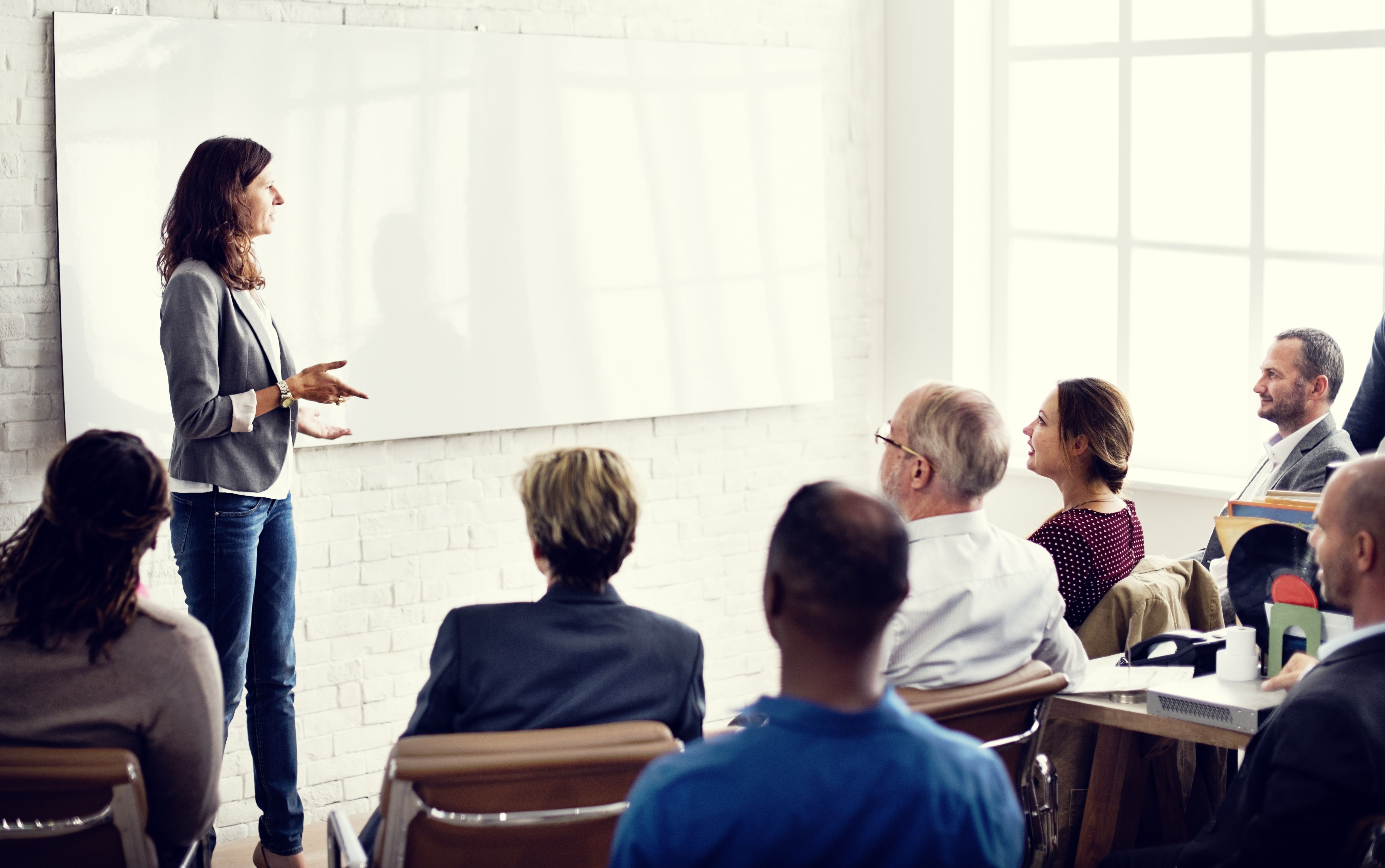 COMMUNITY EDUCATION AND TRAINING
Schedule our experienced staff to present an engaging programs on parenting, family wellness, suicide prevention, or other topics for your school, church, work, or community group.


---
STAY connected with families first
Get the latest on our programs, events, training opportunities, and more - and share your feedback with us. Join our email list for occasional (we promise!) updates from us.
---
Our latest Blogs
You may not be able to do everything you were able to do last summer, but here is a list of fun summer activities the family can still enjoy!
When it comes to kids and mental health, it might seem like a serious conversation. But turn that on...
THANKS to OUR COMMUNITY PARTNERS FOR THEIR ongoing SUPPORT