HELPING OUR COMMUNITY THROUGH LIFE'S CHALLENGES AND CHANGES
Families First provides mental health counseling, education, crisis intervention, and other support for people who need help dealing with issues that are tough to tackle alone.
Action Alert
"Salute to Families" to benefit Families First - September 24 - October 4
Salute to Families
September 24th-October 4th, 2020
Salute to Families is an annual event that raises indispensable funds to fulfill Families First's mission: to create healthier communities by strengthening families and individuals during life challenges and changes.
---
GET INVOLVED WITH Families First
---
Our latest Blogs
One way or another, 2020 will be memorable. But whether it makes or breaks us financially may depend...
Author: Brittany Harris; Crisis Line Intervention Specialist VolunteerFor as long as I can remember I've...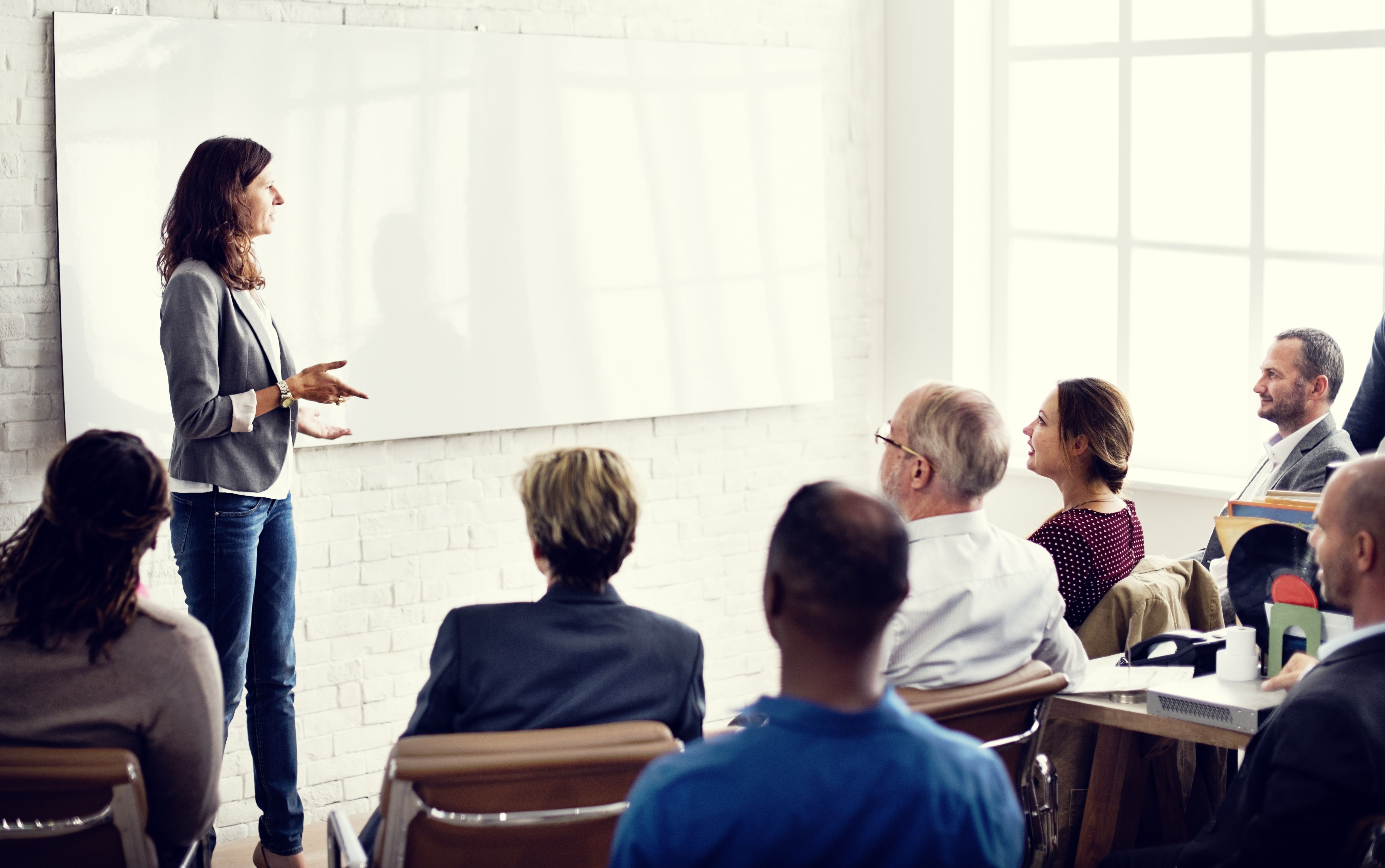 COMMUNITY EDUCATION AND TRAINING
Schedule our experienced staff to present an engaging programs on parenting, family wellness, suicide prevention, or other topics for your school, church, work, or community group.
---
STAY connected with families first
Get the latest on our programs, events, training opportunities, and more - and share your feedback with us. Join our email list for occasional (we promise!) updates from us.
THANKS to OUR COMMUNITY PARTNERS FOR THEIR ongoing SUPPORT