We Put Families First
Creating healthier communities by strengthening families and individuals during life challenges and changes.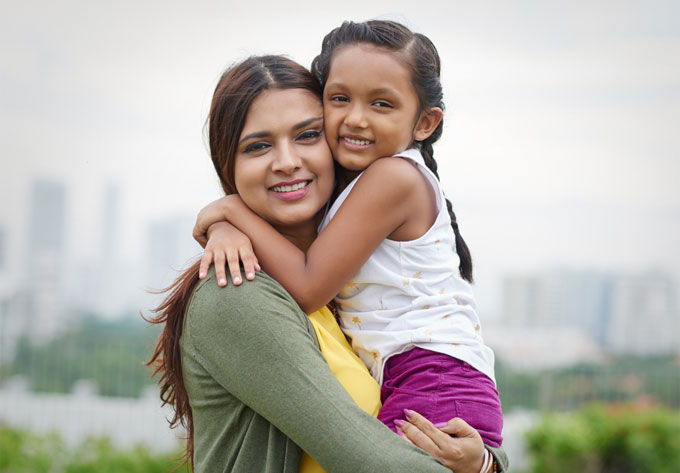 The importance of families can't be overstated. Families are the first nurturers, educators, protectors, and caregivers in our society. When our families are strong and healthy, our community thrives.
But no family is problem-free. Stresses are part of life, and hardship strikes every family at some point. While no one is immune to the strains that accompany family life, not everyone has the resources to deal effectively with family crises, and some problems are just too difficult to handle alone. It is during these times that many families can benefit from the support and guidance of a professional counselor, who can help them find solutions and navigate changes and transitions.
---
What's Happening at Families First
Crisis & Suicide Intervention
If you are experiencing thoughts of suicide, are concerned about a loved one, need referrals, or just want someone to listen, our Clinical Associates are available 24 hours a day to provide support for any problem you may be facing.
Call or text now to speak with someone. We want you to know you're not alone, and we can help you get through whatever it is you're facing.
Call (317) 251-7575 or Text CSIS to 839863.
---
NEWS
Families First, a social service organization helping build strong families in Central Indiana for nearly two centuries, has been awarded a grant of $7.5 million from the Lilly Endowment for the sole purpose of ensuring the organization's long-term financial sustainability.
Did you know that 1 out of 10 kindergarten and first graders miss 10% of school every year? We want to fix that.
FAMILIES FIRST THANKS OUR COMMUNITY PARTNERS FOR THEIR SUPPORT!