Our community needs your help
Help us brighten the holidays for individuals with mental illness or other brain disorders by supporting the Gift Lift through donation, promotion, and/or volunteerism.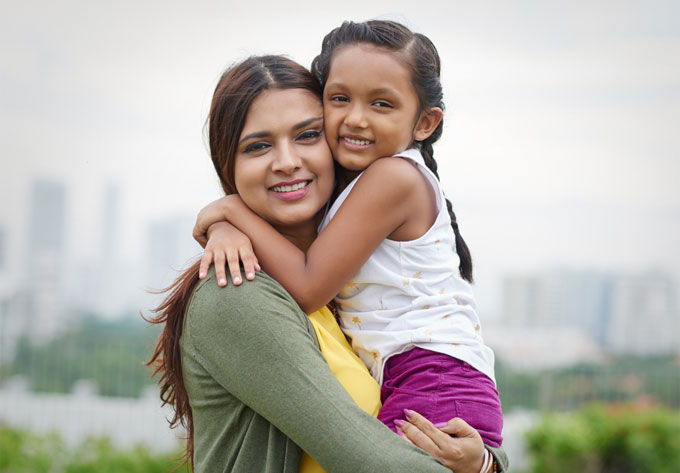 The importance of families can't be overstated. Families are the first nurturers, educators, protectors, and caregivers in our society. When our families are strong and healthy, our community thrives.
But no family is problem-free. Stresses are part of life, and hardship strikes every family at some point. While no one is immune to the strains that accompany family life, not everyone has the resources to deal effectively with family crises, and some problems are just too difficult to handle alone. It is during these times that many families can benefit from the support and guidance of a professional counselor, who can help them find solutions and navigate changes and transitions.
---
What's Happening at Families First
Crisis & Suicide Intervention
If you are experiencing thoughts of suicide, are concerned about a loved one, need referrals, or just want someone to listen, our Clinical Associates are available 24 hours a day to provide support for any problem you may be facing.
Call or text now to speak with someone. We want you to know you're not alone, and we can help you get through whatever it is you're facing.
Call (317) 251-7575 or Text CSIS to 839863.
STAY CONNECTED!
Please provide your contact information below to receive occasional emails from Families First. Receive invitations to our events, learn of new programs and training opportunities, engage in public policy advocacy, get opportunities to give us your feedback, and more!
---
NEWS
WESTFIELD, Ind., July 10, 2017 – Local-and-veteran-owned and operated company, Spa 32 celebrated its...
Indianapolis—Families First would like to thank Mike Dunn, Supervisor of Crisis and Suicide Intervention...
FAMILIES FIRST THANKS OUR COMMUNITY PARTNERS FOR THEIR SUPPORT!